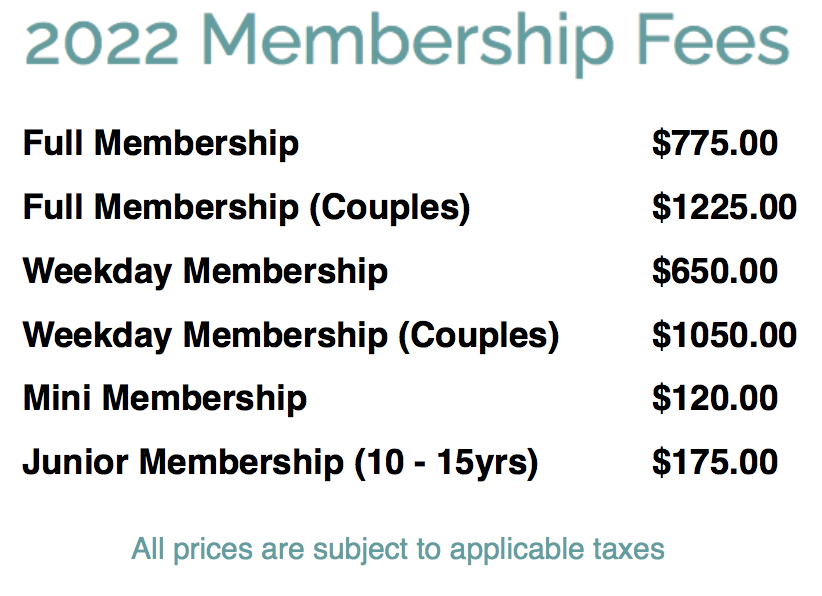 Conduct & Behaviour
Members and guests being afforded access to the facility are required to act in a responsible and decent manner in accordance with rules and regulations determined by Byrnell Golf Club.
Byrnell Golf Club reserves the right to remove any member/player whose conduct is determined to endanger the welfare, safety and harmony of the course and its players.
*Members of Byrnell Golf Club disobeying the rules may be reprimanded, suspended or expelled from the club and have all privileges associated with their membership suspended or revoked.
Byrnell Golf Club reserves the right to be the sole determinant of what amounts to improper conduct; however, improper conduct will include, amongst other types of conduct:
I. Default in guest/member obligations, including non-payment of outstanding dues, fees or charges.
II. Not adhering to directives and rules outlined by Byrnell Golf Club and staff.
III. Any abusive treatment of employees.